Show Review| My Top Love Hate Anime
Will they or won't they? Everyone can see it but them…the line between love and hate is getting thinner and thinner. If you're like me, you love the tension and uncertainty of whether a couple will get together in love hate dynamics. Especially when they push past their conflict and finally have their oh so satisfying first kiss! Below are my top three selections of love-hate anime for you to enjoy.
Inuyasha
Kagome is your typical high school girl well…except for her home. She lives at an old shrine with her grandfather, parents and younger brother. One day she hears a strange voice coming from the well in the shrine but when she goes to check it out she is dragged into it by a centipede demon. She manages to fight it off but instead of climbing out to the world she knows, she climbs out 500 years into the past, Feudal Japan! The centipede attacks again but luckily there is a half-demon named Inuyasha to help!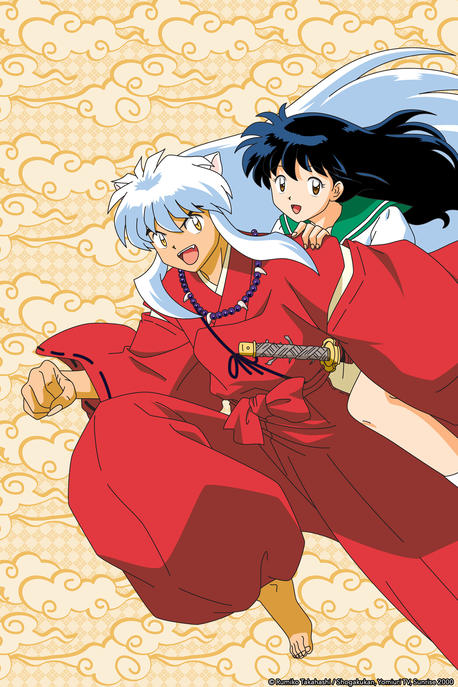 Kamisama Kiss
Nanami is down on her luck. Her gambling father left her homeless and without a cent to her name. She is wondering what she will do to get by when she meets a man stuck in a tree. Nanami saves him and in return he offers his home to her. With no other options, she takes him up on his offer and is surprised to find his home is a supernatural shrine home to spirits looking for the return of their master who is apparently now…her. The handsome fox demon of the shrine is NOT happy about that.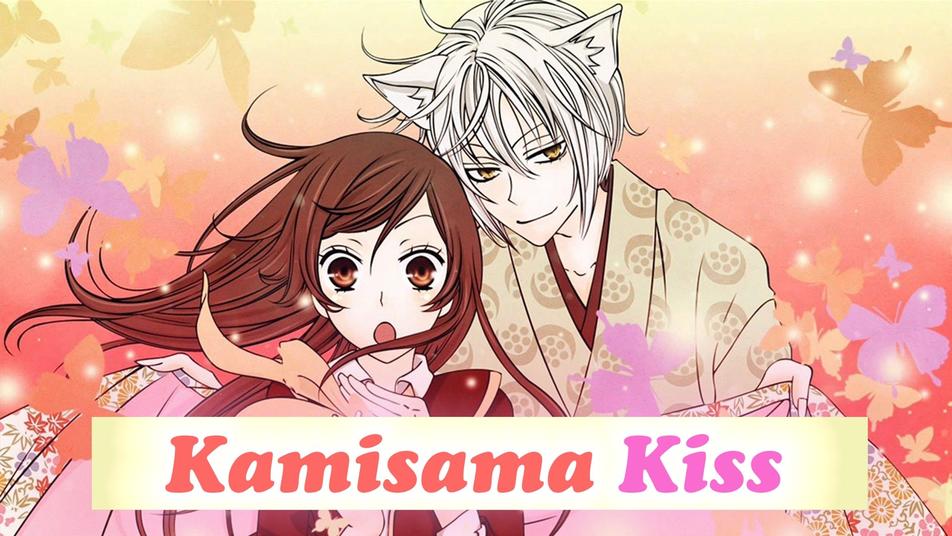 Maid-Sama
Student council president Misaki is tough as nails and instills fear in the boys at Seika High with her no nonsense attitude. However, she has a deep dark secret. To make ends meet she works as a maid at a Maid-cafe. Her double life is her own little secret until her academic rival Usui catches her in her uniform. Will he spill her secret?
Special A (S.A)
Hikari Hanazono has always strived to do her best in all that she does and is the pride of her parents. She loves wrestling and can't be beat! Until one day her dad sets up a wrestling match against Kei Takishima, and she experiences her first defeat. Thus their rivalry is born! Will she ever break from the status of "Ms. Second Place"?
Honorable Mention: School Rumble
Harima is a known tough looking delinquent but romantic at heart. He just can't seem to confess his love to Tenma who is crushing herself on Karasuma. It's a complicated love triangle filled with tension over who will actually reveal their feelings! Not exactly a love-hate anime but it's a cute show with plenty of comedy woven throughout.
Do you have any love hate anime you love? Drop your recommendations in the comments!
©JustTalkingShep 2021